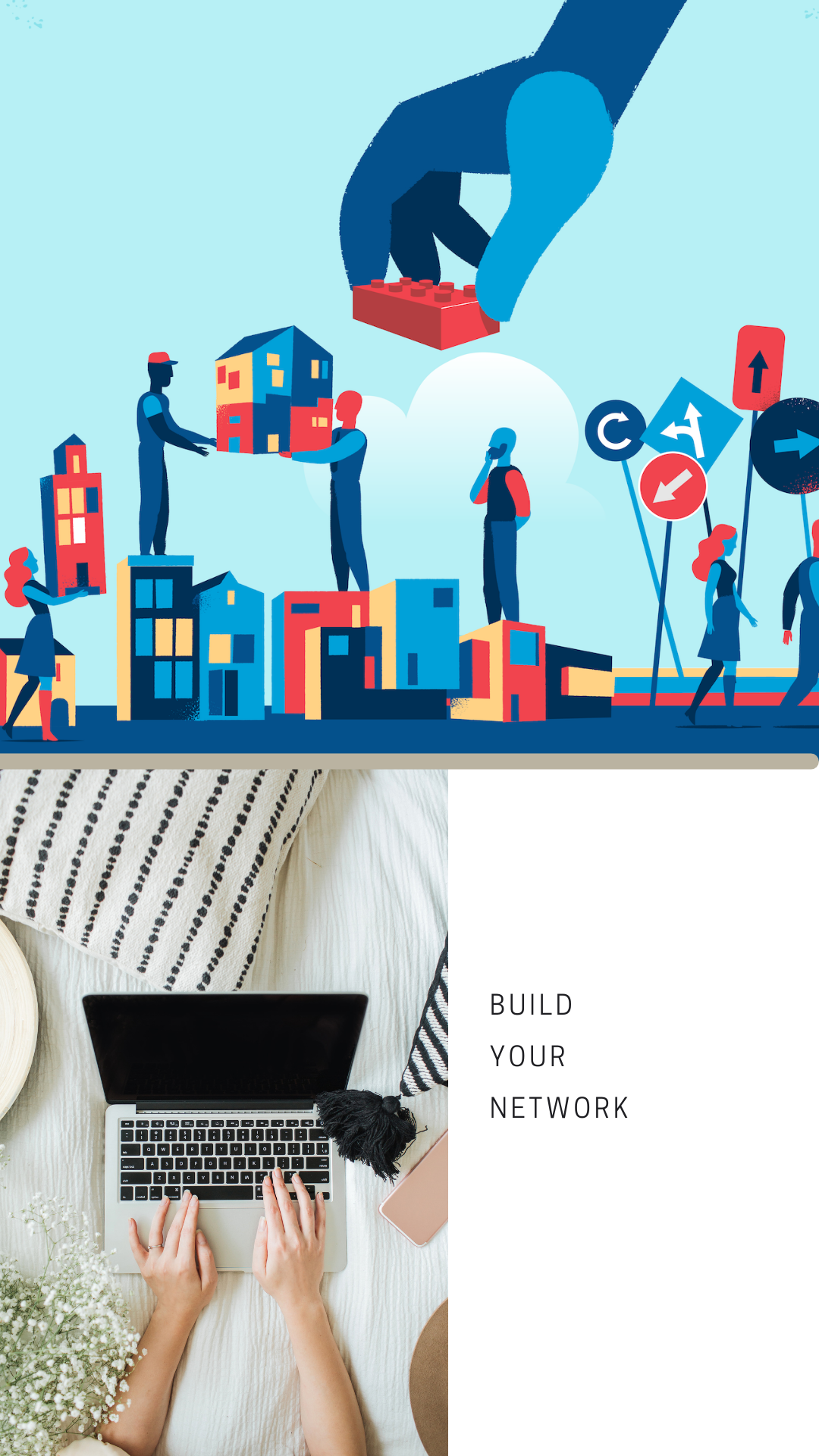 Why Join? 
Learn how to be in Demand. Learn how to shift your mindset, think like an entrepreneur, build your personal brand, and aggressively pursue growth.
Join a Supportive Cohort. Career growth can be hard. Do it with a team. Meet passionate and goal-oriented people, just like you. Learn, motivate, and support each other.
Hire Yourself. Learn how to build your own company, work with a team, and gain the experience you need. Don't just wait to be hired. Hire yourself and do the work. Our mentors will guide you along the way.
Build Your Network. The more people know you, the more opportunities you are exposed to. Learn how to grow your personal brand, while meeting and networking with motivated folks like yourself.
Access exclusive training. We've designed Mentor Mesh Accelerator to inspire, instruct, and engage. Lifetime Access to content from Big Tech Professional you won't find anywhere else. Hear their stories and their advice.
Live Sessions. Regular live sessions with big tech professionals, recruiters, and coaches to answer your questions.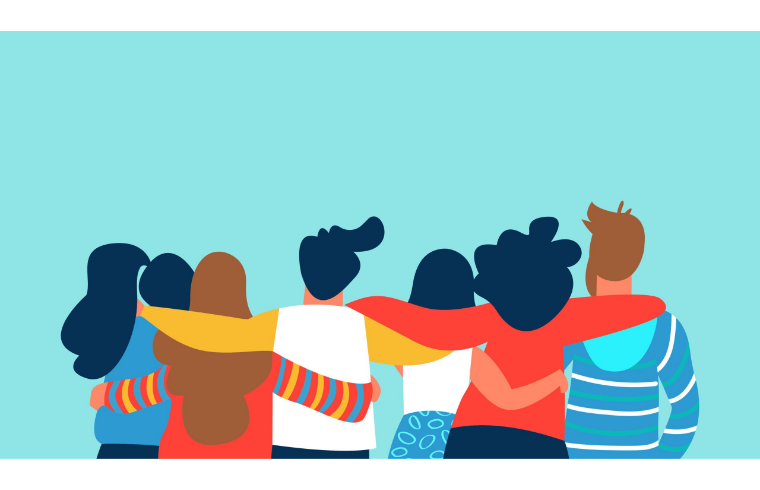 The program has afforded me the opportunity to learn from people who are truly open to sharing their journeys/lifting others up, and to connect with an amazing cohort of like-minded individuals who I already know will prove to be lifelong friends and supporters. I love the accountability of being part of something and in just a month I'm already growing by leaps and bounds. I highly recommend this opportunity – it's worth every penny!" - Elizabeth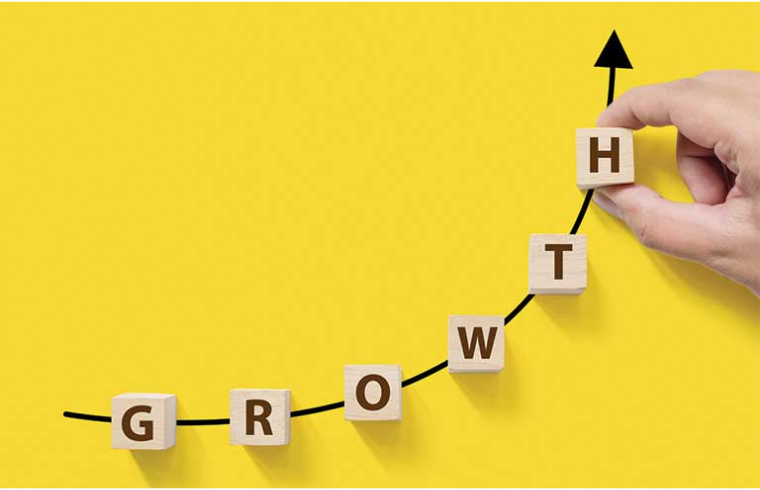 "Mentor Mesh has helped me to build confidence in my capabilities to pursue a career in tech. I have been pushed to embrace the growth mindset and it has taught me how to network impactfully and build meaningful connections. I highly recommend being a part of this investment in yourself and truly believe Mentor Mesh has value to bring to all!" - Elsa